Back
Sales/Marketing Manager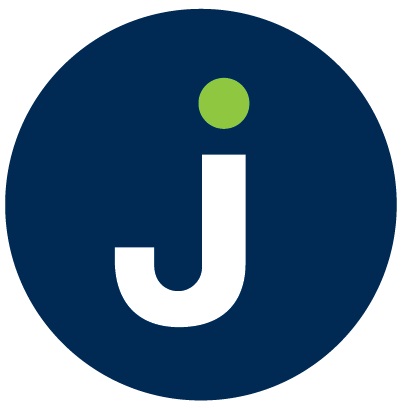 Company Details Confidential

Ref: #JOB-2253990

Waterford City, Waterford City, County Waterford, Ireland

No of positions: 1

Paid Position

40 hours per week

30000.00 - 35000.00 Euro Annually

Published On: 24 Nov 2022

Closing On: 17 Dec 2022
-Waterford City Centre
-30,000-35,000
-Permanent full-time

DESCRIPTION
Exciting new Sales / Marketing Manager job with one of the leading Oriental Grocery retailer/wholesaler in Ireland. We are seeking for a responsible person with strong knowledge of Asian food cultures to help organize and run our retail store and online marketing activities. 
Overview
-This is an excellent opportunity for an experienced Sales/Marketing Manager to contribute to the growth and success of the organization, as we drive to become Ireland's top Grocery retailer/wholesaler of Oriental Foods. The person will take responsibility for the company's hiring and training sales associates, monitoring inventory and organizing occasional marketing activities to promote Asian food cultures. 
-Ultimately, the duties of the Sales/Marketing manager are to make sure our stores operate effectively, and that we keep our customers happy.
Ideal Candidate Requirements:
-At least 2 years' experience ideally in a retailer environment and will have a proven track record in Retail Manager or similar position.
 	
-Excellent analytical skills including using MS Office, WeChat, Google Analytics to gain valuable insights as to online behaviour, and Google Ads, to optimise leads while keeping acquisition costs down. 	 

Key Responsibilities:
-Coordinate daily customer service operations.
-Supervise and motivate staff to perform their best, coach and support new and existing Sales Associates.
-Communicate with customers and evaluate their needs in a professional manner.
-Monitor and maintain store inventory and analyze consumer behavior and adjust product positioning.
-Handle complaints from customers.
-Act as our store's representative and set an example for our staff.
-Manage content creation and promotion including manage the creation of blog content, white papers and emails, as well as subsequent promotion in store.
 	 	
-Day to day management of the performance of key acquisition channels including WeChat, Facebook, email marketing, and social media.
-Assist the Store Manager in planning and implementing strategies to attract customers.

Critical Skills and Qualities Required:
-Proficiency in English, Mandarin and Cantonese, good knowledge in Korean desirable.

-Experience with hiring and performance evaluation processes preferred
 	
-Ability to contribute to marketing plans and initiatives with insights into ways to optimise revenue, customer acquisition, conversion and retention.
 	
-Strong data analysis skills and knowledge of Microsoft Excel.
 	
-Working knowledge of Google Analytics, Google Ads, and marketing automation.
 	 	
-Emotionally intelligent and excellent communicator (both written and verbal).
 	
-Reliable, professional and organised individual with an honest approach.
 	
-Flexibility to work in shifts.
 	
-Third level-2.1 Honours Degree in relevant discipline preferred. 
---
Career Level
Candidate Requirements
Essential
Desirable
Show Center Title: No