Back
Cleaner/Maintenance Person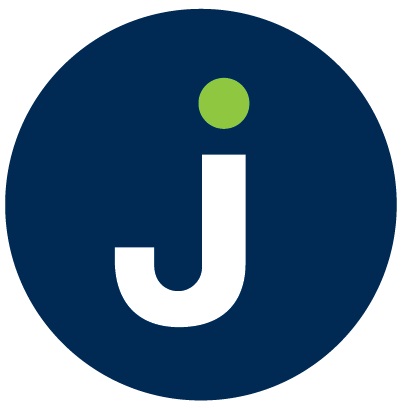 NORTH WALL COMMUNITY DEVELOPMENT PROJECT

Ref: #CES-2269796

OUTHOUSE, 105 Capel Street, Dublin 1, D01 R290

No of positions: 1

Community Employment Programme

19.5 hours per week

Published On: 06 Mar 2023

Closing On: 17 Apr 2023
Eligibility to participate on CE is generally linked to those who are 21 years or over and in receipt of a qualifying social welfare payment for 1 year or more or 18 years and over for certain disadvantaged groups. Your eligibility will have to be verified by the Department.
You can register your interest by selecting the 'Register your interest' button or you can contact a case officer in your local Intreo Centre.
Duties
This is a developmental opportunity, no experience necessary. Accredited training will be provided to support your career.

Role Purpose:	
Maintain a clean, hygienic and safe environment as part of the cleaning team.

Main duties include opening/closing building and setting alarm before and after business.  Clean inside and outside areas.  Report issues to General Manager and work together with resolving same. 
Responsibilities:
	Maintain a clean and hygienic environment;
	Carry out general cleaning duties;
	Be aware of cleaning materials and their correct use;
	Undertake necessary training;
	Keep outside areas clean & tidy;
	Sweep play areas;
	Identify matters which require attention and report to management;
	Ensure required materials are supplied;
	Clean marks off walls/floors;
	Fix items which require fixing;
	Ensure all Health & Safety at work conditions are applied & followed;
	Report any building, electrical, plumbing issues to management;
	Store unused paints, materials & tools safely;
	Ensure safe use of tools; 
	Ensure there is signage where required for 'work in progress';
	Report all issues to management;
	Ensure shutters are open & alarm off before start of business;
	Ensure shutters are closed and alarm on at the end of the day;
	Carry out any duties which may be required from time to time;
	Undertake necessary training.

Confidentiality:
In the course of your employment, you will have access to, or hear information concerning the personal affairs of local people, staff and/or other services. Such records and information are strictly confidential.
If you are interested in this role you can contact the Community Employment Supervisor Donna O'Brien on 0857550330 or you can email donna.obrien@nwcdp.ie
Please register your interest. 
Show Center Title: No