Back
Distribution Centre Operative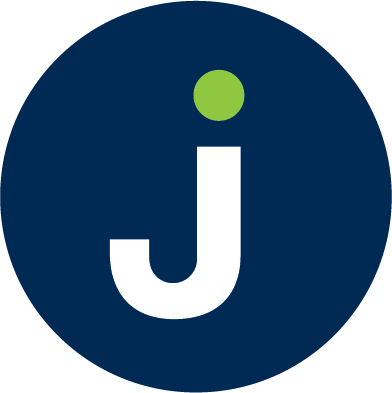 BIO-TECHNE IRELAND LIMITED

Ref: #JOB-2270449

UNIT A6A, N City Bus Pk, Finglas, Dublin 11, D11 Y1KF

No of positions: 1

Paid Position

37.5 hours per week

Competitive

Published On: 08 Mar 2023

Closing On: 05 Apr 2023
This critical position will hold responsibility for ensuring the delivery of an excellent customer experience by efficient and accurate handling of products for inbound and outbound Distribution Centre activities. This successful candidate will be responsible for receipting inbound goods against purchase orders, cross referencing and validating all information is correct. 

Essential Duties & Responsibilities:
•	Ensure outbound shipments are accurately picked and packed. Print consignment labels and ensure they match the correct details of the destination and shipping contents and have all required documentation and labels
•	Receive shipments and ensure products are correctly logged into the system.
•	Match up required documents and Cross reference goods received with goods ordered and Query variations in received stock
•	Packing shipments in various sizes and formats to ensure safe transport and delivery.
•	Use a variety of platforms including carrier websites, Microsoft D365 and Salesforce.
•	Understand the importance and processes around dangerous goods shipping and demonstrate ability to recognize how to label goods appropriately.
•	Maintain a safe and tidy work area
•	Other ad hoc tasks required for the day-to-day running of the site.

Skills and Experience: Essential
•	Fluent written and spoken English is essential.
•	Exceptional attention to detail, time management, and organisational skills
•	Basic computer literacy for using ERP, CRM and Outlook
•	Flexible attitude to cover work as required.

Skills and Experience: Desired
•	Qualification and Knowledge of Dangerous Goods by Air 
•	Forklift License
•	Experience using D365 or AX2012, Salesforce and multiple courier shipping platforms.

 
Show Center Title: No