Back
Head Chef - Royal Indian Cuisine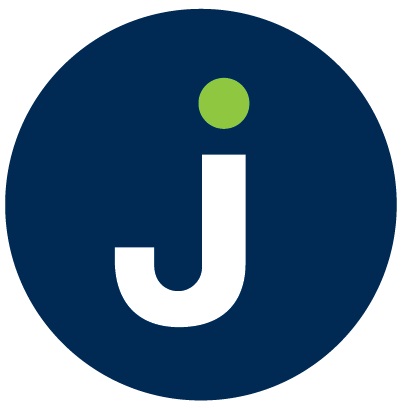 Company Details Confidential

Ref: #JOB-2283885

ROYAL INDIAN, Killegland House, Ashbourne Court, Ashbourne, Co. Meath, A84 E177

No of positions: 5

Paid Position

39 hours per week

30000.00 Euro Annually

Published On: 22 May 2023

Closing On: 19 Jun 2023
We are seeking an experienced and talented Head Chef to manage our kitchen operations and lead our culinary team. The successful candidate will be responsible for ensuring the quality and consistency of all menu items, managing inventory, and maintaining a clean and organized kitchen. The Head Chef will also be responsible for training and supervising the kitchen staff, managing budgets, and creating menus that are both innovative and profitable.
Responsibilities:
Manage the day-to-day operations of the kitchen
Develop and execute menus that are both innovative and profitable Ensure the quality and consistency of all menu items
Manage inventory and order supplies as needed
Train and supervise kitchen staff
Maintain a clean and organized kitchen
Manage budgets and control costs
Ensure compliance with health and safety regulations
Requirements:
Proven experience as a Head Chef or similar role
Strong leadership and management skills
Excellent communication and interpersonal skills
Ability to work in a fast-paced environment and under pressure Extensive knowledge of culinary techniques and practices Strong understanding of food cost and budget management Up-to-date knowledge of health and safety regulations Creativity and the ability to develop innovative menu items Attention to detail and strong organizational skills
Degree or certification in culinary arts or a related field is preferred
We are looking for a highly motivated and skilled Head Chef who is passionate about food and committed to delivering an exceptional dining experience for our customers. If you meet the above requirements and are excited about this opportunity, please submit your application. 
Career Level
Experienced [Non-Managerial]
Candidate Requirements
Essential
Minimum Qualification:Level 5 (incl Leaving Certificate/ Leaving Certificate Applied/ Leaving Certificate Vocational Programme)
Desirable
Show Center Title: No