Back
Welder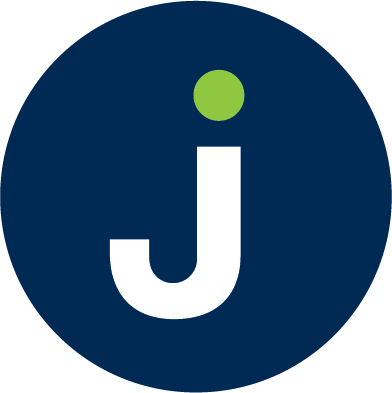 SHANE FOLEY PLANT HIRE LIMITED

Ref: #JOB-2284659

Ballinadrideen, Ballyhea, Co. Cork,

No of positions: 2

Paid Position

39 hours per week

30014.40 Euro Annually

Published On: 26 May 2023

Closing On: 23 Jun 2023
Welders operate welding equipment in order to join metal workpieces together. They can use fusion welding processes based on different techniques and materials. They also perform simple visual inspection of welds.

=> Essential Knowledge: flammable fluids, fuel gas, metal thermal conductivity, quality standards, torch temperature for metal processes, types of metal, welding techniques.

=> Essential Skills and Competences: align components, apply arc welding techniques, apply precision metalworking techniques, ensure correct metal temperature, ensure equipment availability, handle fuels, interpret 2D plans, interpret 3D plans, join metals, monitor gauge, operate oxy-fuel welding torch, operate welding equipment, perform metal active gas welding, perform metal inert gas welding, perform test run, perform tungsten inert gas welding, recognise signs of corrosion, remove inadequate workpieces, remove processed workpiece, select filler metal, smooth burred surfaces, spot metal imperfections, troubleshoot, wear appropriate protective gear. 
Career Level
Experienced [Non-Managerial]
Show Center Title: No