Back
Hardware Trade Counter Supervisor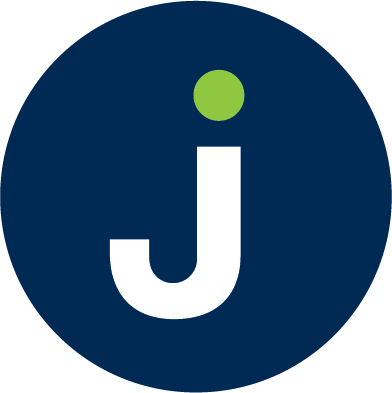 Timothy & O'Connor Chartered Certified Accountants

Ref: #JOB-2299196

Multiple Locations

No of positions: 2

Paid Position

39 hours per week

To be Confirmed

Published On: 19 Sep 2023

Closing On: 17 Oct 2023
Multiple locations
Co. Kerry,
Co. Mayo ,
The Role: 
Our client is a major national / international builders providers companies who have exciting positions 
- Trade Counter Operations
- Customer Service
- Inventory Management
- Team Leadership
- Sales and Promotions

Education requirements:-
- Proven experience in sales, customer service, or a related field are a plus.
- Proven experience in a similar role within a builder's merchant or hardware store.
- Strong knowledge of hardware products, including tools, fasteners, plumbing supplies, electrical components, and building materials.
- Exceptional customer service and interpersonal skills, with a friendly and approachable demeanour.
- Excellent leadership and supervisory abilities, with the capacity to motivate and develop a team.
- Strong organizational and multitasking skills, with attention to detail.
- Proficient computer skills, including experience with point-of-sale (POS) systems and inventory management software.
- Ability to work in a fast-paced environment and handle customer inquiries and complaints effectively.


 
Career Level
Experienced [Non-Managerial]
Show Center Title: No