Back
Service Officer in the Civil Service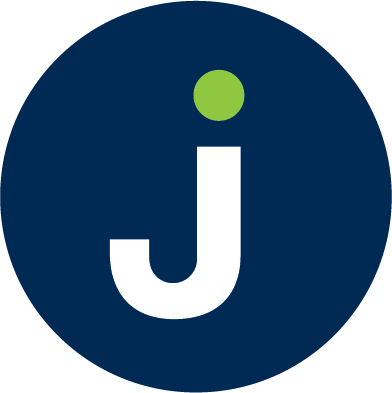 Tailte Eireann

Ref: #JOB-2311007

Dublin, Co. Dublin,

No of positions: 1

Paid Position

35 hours per week

504.39 Euro Weekly

Published On: 22 Nov 2023

Closing On: 04 Dec 2023
Open Competition for Appointment to the post of Service Officer in the Dublin Offices of the Tailte Éireann
To apply email HR.Vacancies@tailte.ie for an application form and candidate information booklet 
This competition is for the purpose of making an appointment to the post(s) of Service Officer in the Dublin Offices of Tailte Éireann.
A panel will be established on foot of this Notice to fill any future gaps in the Dublin Offices which may arise. This panel will terminate 2 years from the date of the first appointment under this notice.
Job Description and Deliverables:
The Service Officer will report directly to the Head Service Officer.   
The primary duties and responsibilities will include the following:
Collection, sorting and delivery of files and papers in accordance with written markings
Dealing with post, including franking, collecting/delivery of internal and external mail*
Security/Reception duties
Provide security and relief cover for other Tailte Éireann Dublin offices as the need arises.
Opening and locking office/car park in the morning/evening 
Assisting staff in the transportation of files**
Such other duties, appropriate to the grade, as may be assigned, from time to time by the Line Manager

Franking allowance may apply if the full range of franking duties is carried out.
Paper keeper allowance may apply if the full range of paper keeper duties is carried out.

Person Specification:  Experience, Knowledge and Skills
The successful candidate should possess or demonstrate the capacity to quickly develop to a high level the key competencies that have been devised for posts at this level under the following headings: 
1)	Teamwork
2)	Initiative and problem solving 
3)	Delivery of Results 
4)	Customer Service & Communication Skills
5)	Drive & Commitment
6)	Specialist Knowledge, Expertise & Self Development

Eligibility and Equality of Opportunity
Tailte Éireann is committed to a policy of equal opportunity, and all suitable candidates with the requisite skills, experience, and attributes may apply for this post.

Eligibility to Compete and Certain Restrictions on Eligibility
Citizenship Requirements
Eligible candidates must be:
(a)	A citizen of the European Economic Area (EEA). The EEA consists of the Member States of the European Union, Iceland, Liechtenstein and Norway; or
(b)	A citizen of the United Kingdom (UK); or
(c)	A citizen of Switzerland pursuant to the agreement between the EU and Switzerland on the free movement of persons; or
(d)	A non-EEA citizen who has a stamp 4 visa; or
(e)	A person awarded international protection under the International Protection Act 2015 or any family member entitled to remain in the State as a result of family reunification and has a stamp 4 visa; or
(f)	A non-EEA citizen who is a parent of a dependent child who is a citizen of, and resident in, an EEA member state or the UK or Switzerland and has a stamp 4 visa.
To qualify candidates must be eligible by the date of any job offer. 
Show Center Title: No